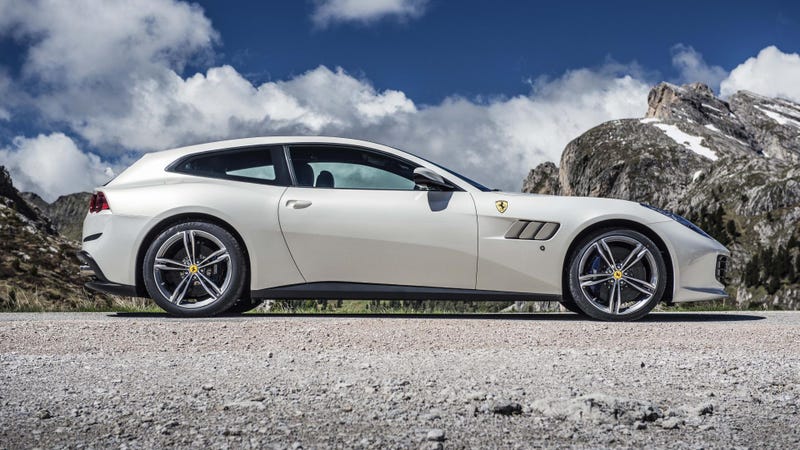 Well this was very intriguing! Hearing the thoughts of Alejandro, Pedro, and Farshad on their test drive of the 488 GTB really brought a new perspective to what the new direction of Ferrari is. I was never Ferrari fan at all, preferring Maserati, Jaguar, and Aston Martin over Lambo, McLaren, and other race-centric brands. However I've started liking Ferrari more and more beginning with the F12Berlinetta, the FF/GTC4Lusso, California T, and now the 488 GTB. Now it all makes sense. It's because Ferrari is building Grand Touring cars!!
My primal self must have sensed Ferrari's move to building cars I like. I like cars that make me feel like an adult when I drive them, like I'm supposed to be at the party I'm pulling into, something my passenger can enjoy the experience of being driven in as much as I enjoy driving it. GT cars are best cars and though Ferrari is going to lose a ton more enthusiast cred, they now have a new armchair fanboy.
Now with all that said, the 488 Speciale better throw down like it's Cobra Kai. I love me a Berlinetta, but I like to watch and talk about an Omologato.