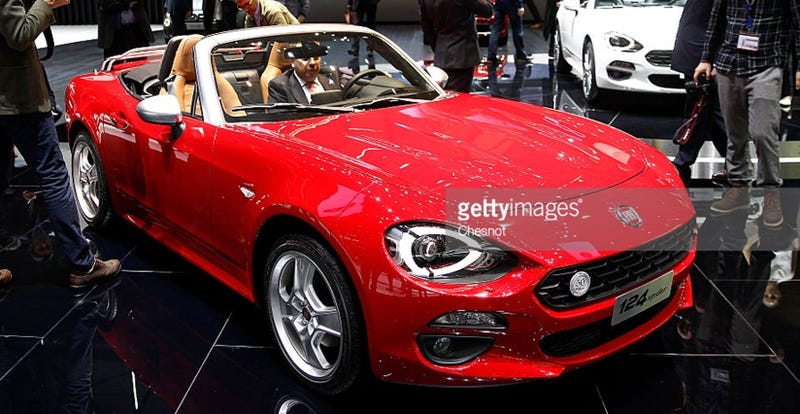 Oh and it looks like a limited edition gets a grill badge.
(or whatever the hell you call it)
Honestly thinking the base model will be the one to get. A tune will get you a lot more than 10hp and a muffler delete will make it sound amazing. Fiat release the pricing already!