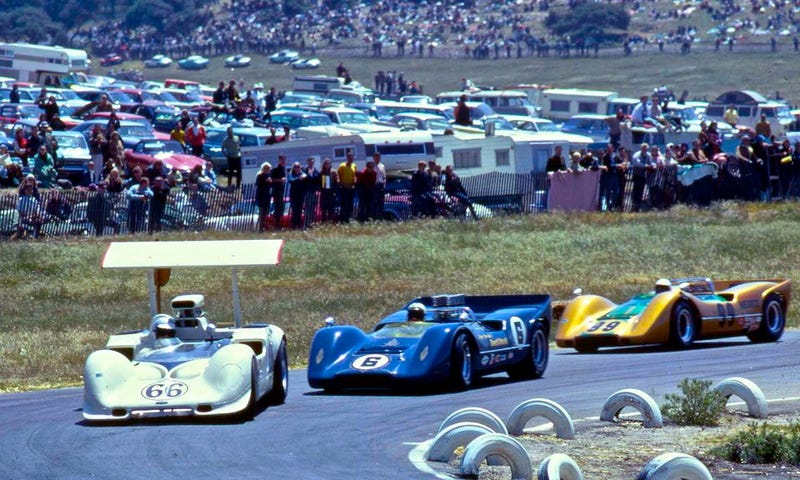 The final round of the Oppositelock Forza Can-Am Championship at VIR is this Saturday, December 16th, at 8:00 PM EST. If you'd like to learn more about the series, click the link and get all the info. Or, if you've already read the plan but haven't signed up yet, click here to go right to the sign up sheet.

If you're not racing with us, many of us stream the races on twitch, the links for which will be posted on race day.
Also, instead of using parties or gamechat, we are going to be using the Oppositelock Racing/Digital Burnouts Discord to communicate during the races. If for some reason we are not using the app or it fails, we will be using gamechat to communicate, and hoping for the best. HERE IS THE INFO AND SERVER ACCESS LINK FOR THE DISCORD SERVER.
Only one race left with some of the most unruly cars ever made. And I can actually be the lobby host this time! And if its anything like last race, it will be a hell of a battle.
Speaking of last race, post race will be up as soon as I'm done with finals.
See you Saturday!