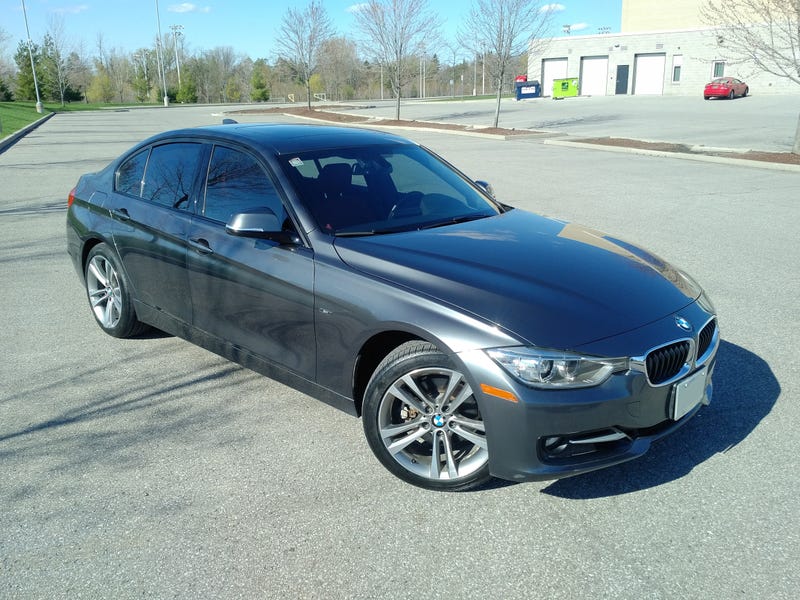 Clayed and waxed a week ago, so just a maintenance and bird crap wash today. It's raining later this week, but steak night isn't happening so I didn't have much else to do.
Meguiars' Professional / Chemical Guys Medium Clay followed by Meguiar's Ultimate Polish and 1 layer of Meguiar's Black Wax.
Chemical Guys Diablo Tire Gel, Citrus Wash and Gloss followed by P40 Carnauba Spray Wax/Detailer to finish off.
Interior wipe down with Sprayable Leather and Inner Clean (Pina Colada Scent!), finished the tires off with Stoner More Shine.
Just vacuuming left, but it's not too serious, tempted to lazy it out and do it in September instead. She wasn't in the best condition ever when I got it, just trying to keep up.