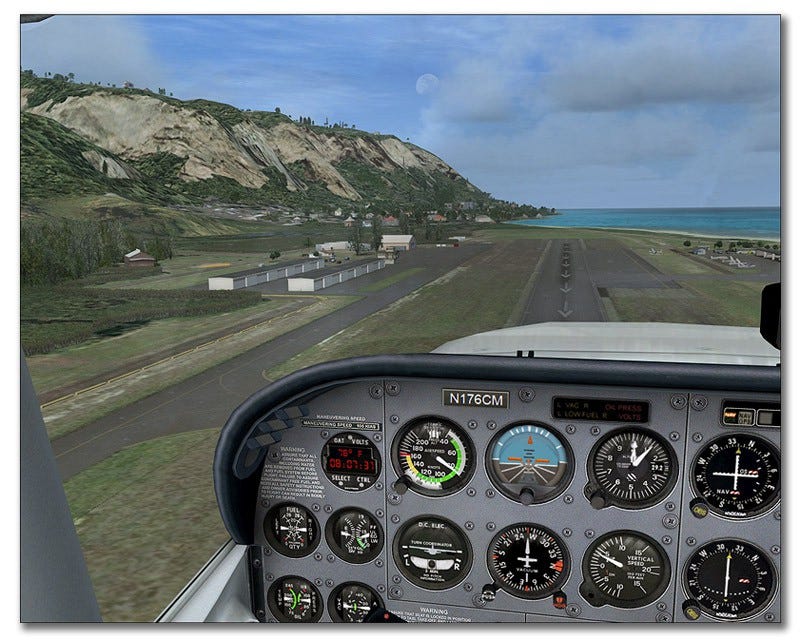 What a colossal pain in the ass. It kept failing at the very end. A little research shows that this is because of some licensing crap if you didn't cleanly uninstall it; I couldn't cleanly uninstall it because I had to reset my computer to get it working again, and that wiped out all of my apps.
A tool was available to fix this problem, but Microsoft no longer provides it. I finally found it at another website and downloaded it, and double-clicking it didn't actually make it work. This was discovered after another two attempts at this 2 DVD install. Once I found out you had to run it from the command prompt, with very specific case-sensitive commands, I gave it another go. Now I was confronted with another error message from this program that was supposed to fix the error from the initial installation.
Doing a little research on this new error takes you to a MS support page that tells you that you're in the wrong area and directs you to the initial support page with the non-existent download, but of course that page says absolutely nothing about this new error, leaving you as clueless and frustrated as you were before.
After more research I find that you have to run the command prompt as administrator, and if you do that, this fix will take care of the error when running the patch for the licensing problem. I still haven't mastered the Windows 10 start button, so it took a little time to figure out how to get to the command prompt in order to launch it as administrator (I usually just type 'cmd' in Cortana to get to it, but that doesn't give me the appropriate rights). Once I did this I re-ran the patch and it completed without errors, as did the FSX install. Finally, some signs of progress.
Now time for the service packs. I forgot that SP2 doesn't have all the fixes included in SP1, so I have to download that one and install it first, complete with a reboot, then install the second one. Finally, everything is patched and activated and I can finally go flying.
The first flight went great, and even did a go around whilst on final due to traffic. Taxiing to parking took forever whilst I once again waited for traffic. I set up for another flight from some remote airport and the app crashed on me, so I took that as a sign to stop and head over here to bitch and complain...