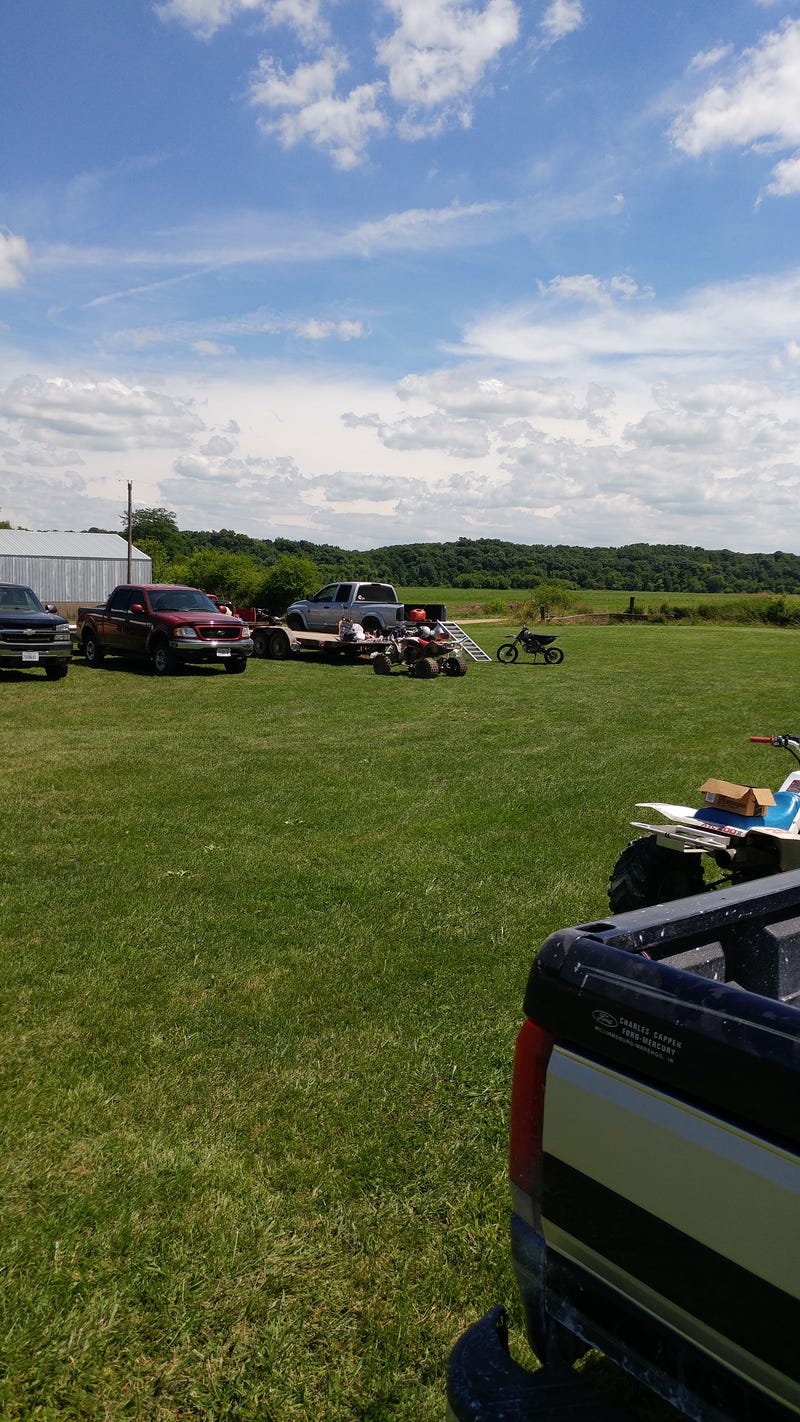 I decided to pass on the Air Show and hit the trails today.
Man.. Two years is too long of a break. I still dont have all my gear so I took it easy and started getting reacquainted with the property.
Even taking it easy left me sore as hell. My everything aches right now.
It was great to see the people out there again. They have a Hare Scramble next week i may have to go to. That's some crazy stuff just to watch.
Video to come as soon as the camera charges back up.