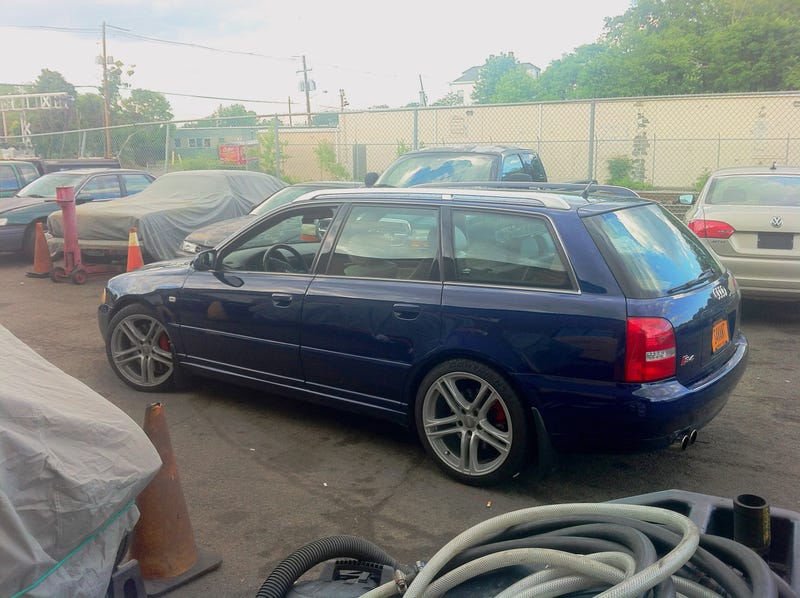 Wow. I would say its like night and day, but the difference is so much greater than that, cosmic is a better description. My stock suspension was hurting a little (a-lot-tle really), 168k old bushings knocked and creaked like, like...your first girlfriends bed frame when her parents were away. Now with the Stasis Ohlins installed and adjusted the damn sled feels like a knife—but with a really comfortable handle, if you will.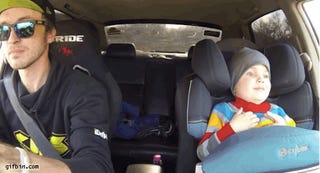 First real drive: Picked up a buddy for a drive last night, half way through we switched and he took the wheel. I've never been so scared in my life!(see gif) Ive never sat passenger in my car before while some else is giving it the beans, so Ive never really had that passive exposure to its quickness(?) but my god, I now know why my wife freaks the fuck out when ever I go WOT. I have even apologized (especially since WOT pulls come without warning), and im glad to report shes forgiven me, for now.
Back to the car; the full list of repairs are: full front end assembly, front end sway bar bushings(hotchkis), Stasis ohlins motorsports suspension(adjustable height and 2- way rebound dampening), and rear diff carrier bushings. These changes solved almost all of my drive train slop, no more pings, creaks and such giving it that tight feeling it was badly lacking.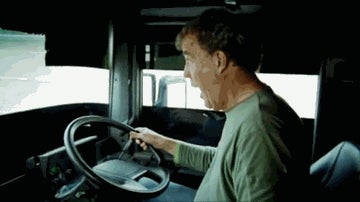 Currently I have the dampening set to street performance: Front shaft: 12, Front reservoir: 10, Rear shaft: 24. At this setting it turns like its on rails, but feels quite soft over bumps and other road imperfections. Ground-to-fender height I kept conservative at 25.5" in the front and 26" in the rear. I may bring the front down to 25" even but Im going to drive it around as is just to be sure I wont have any clearance issues with speed bumps etc.
Maximum functionality has always at the for front of my thinking, so even though a little less wheel gap may look nice, I rather preserve my under body from unnecessary road wear in the name of vanity. (also OEM mudflaps are impossible to find, as is they scrape on speed bumps)
And that's my story.