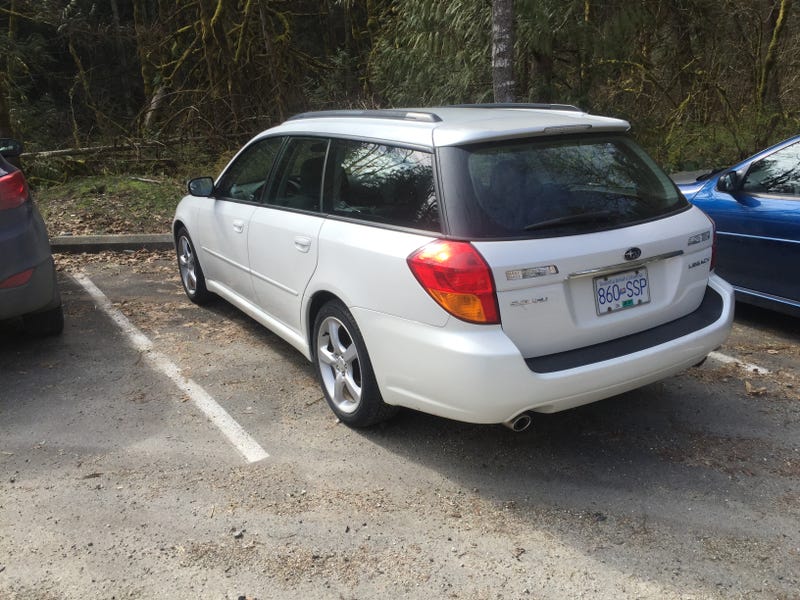 It did wonderfully. Only used on average 7L/100km, I filled it up for the first time after getting 400km out of the little 50L tank this past few weeks. This is so much better on gas than anything I've had before, and everything works. Like everything, it's throwing me off. It drives perfectly, the only thing I could think of improving soon is getting it better speakers, they're a bit crap. But yeah, I love this thing.
Also. This is an excellent highway song....
So onto the mild trip. We just went out to othello tunnels again, but they were closed. Nothing on the parks website, of course. Lots of people there surprised to see that they were closed. Oh well, went for a hike around the area instead.
BC is kind of a nice place.