Was watching a "documentary" aboot Alien attacks, got bored, did some quick drawings of cars. Rate, comment and subscribe for more.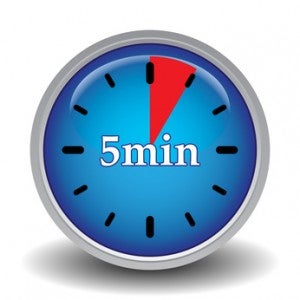 ---
1990s compact Minivan , probably with a bunch of Inline 4 engines and maybe a V6, with the choice of FWD, AWD, 6-speed manual or 5-speed Automatic.
---
2010s small mid-engined sports car, think modern interpretation of a Smart Roadster except not leaking, comes with a 1.2L Inline 3 in both naturally aspirated and turbocharged form coupled to a 6-speed manual. Performance version has a 1.5L 90° turbo V6 and AWD.
---
2010s midsized SUV, comes with the choice of a supercharged 2.0L Inline 6 petrol, a 2.2L Inline 6 Turbodiesel, a 2.3L twin-charged Inline six petrol, a 2.6L Twin-turbo Inline 6 Diesel and a naturally aspirated 3.8L V8 acting as the high performance model, each with the option of a 6-speed manual or 8-speed Automatic as well as RWD or AWD on the Inline 6 models. Unusual engineering choices include a rear mounted gearbox and aircraft grade compound materials used for the body. Since nobody is going to off-road it anyway, its suspension is tuned primarily for on-road usage, although AWD versions of the 2.0 SC, 2.3 TC, 2.2TD and 2.6TD will have an optional off-road package that includes front and rear limited-slip differentials and retuned suspension.