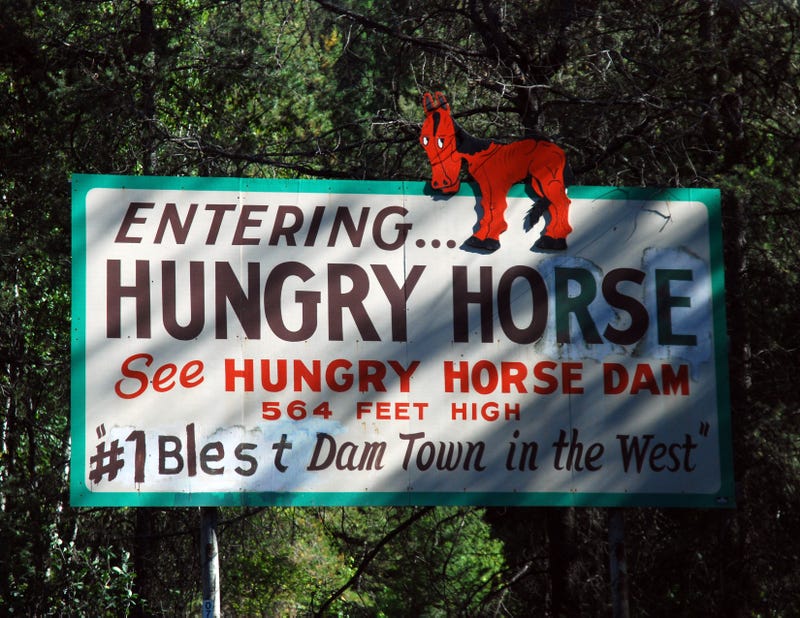 7:41 a.m. A Kalispell resident flipped someone off for recklessly driving through a school zone.
7:43 a.m. A Kalispell resident set up a meeting with animal control to pick up a stray cat that had been hanging around the resident's house.
9:01 a.m. A Hungry Horse man reported finding not one but three "junk vehicles" mysteriously parked in his back alley.
9:31 a.m. A Columbia Falls man was upset about a local dog that keeps walking onto his porch and urinating.
10:27 a.m. A Kalispell man called 911 because his roommate's dog died and he did not know what to do.
11:11 a.m. Some issues were "escalating" between neighbors in Somers.
12:30 p.m. Two Kila dogs were accused of killing a local resident's chickens. Following the attack, the dog's owner said she had purchased new batteries for the animals' shock collars, but it was not soon enough to save the chickens.
12:47 p.m. A beagle was loose in Kalispell.
1:33 p.m. A Kalispell man caught a "youth" with a vape pen.
2:09 p.m. A Lakeside man was rudely awakened by his stepdad punching him in the face.
2:16 p.m. A Kalispell man was complaining about someone mysteriously moving mailboxes.
2:34 p.m. A man left Missoula with $400 and lost it all in Kalispell. It was unclear how he lost the money or what he was going to do next.
3:22 p.m. A Kalispell man rammed another man's vehicle.
7:11 p.m. Some drama was unfolding on Facebook.
10:34 p.m. Three belligerent passengers were kicked off Amtrak and their night was only about to get worse because law enforcement requested that a drug dog be brought down to the station to sniff around.
10:48 p.m. Some yelling was heard in Columbia Falls.