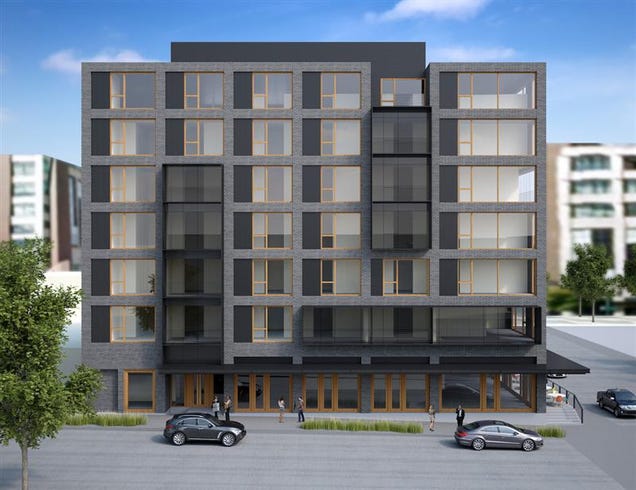 No, not those flats. These flats:
Six flat tires in three months and 1600 miles, from all manner of causes. One or two pinch flats but the remainder all glass and thorns. It's a tough world out there.
FWIW, four flats on 700x28c gatorskins and two flats on the WTB Nano 700x40c. Considering running Gator Hardshells and possibly a tire liner, as much as I hate tire liners.