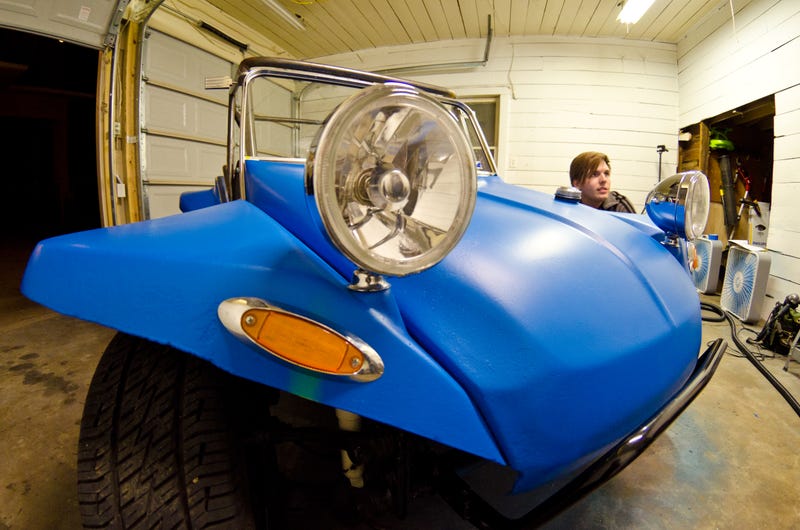 I have owned 9 cars since I started driving. I have them all in a spreadsheet. This allows me to make odd observations.
Two thirds of the cars I've owned have been 500cc per cylinder, including all four of my current cars.

Three of the cars were automatic, the remaining six were manual.

I've owned two RWD, one 4WD, two AWD, and four FWD cars.

My average buy price is $9,800.

On average, my vehicles have 5.7 cylinders. (Oddly I've only owned one V6)

The average displacement is 3.3L with the highest displacement vehicle was a 6.4L V8, the lowest a 1.6L four.
My average duration of ownership is 3.0 years, with 1.33 years being the shortest and 5.0 being the longest.

My average number of doors is 2.9, with 0 being the lowest and 5 being the highest.

The average horsepower is 177, with 255 being the highest and 38 the lowest.

My average HP/TON is 105, with 158 the highest and 51 the lowest.
I have owned cars from 5 different countries: 2x Japan, 2x Sweden, 2x American, 1x Italian, 1x British, and 1x German.