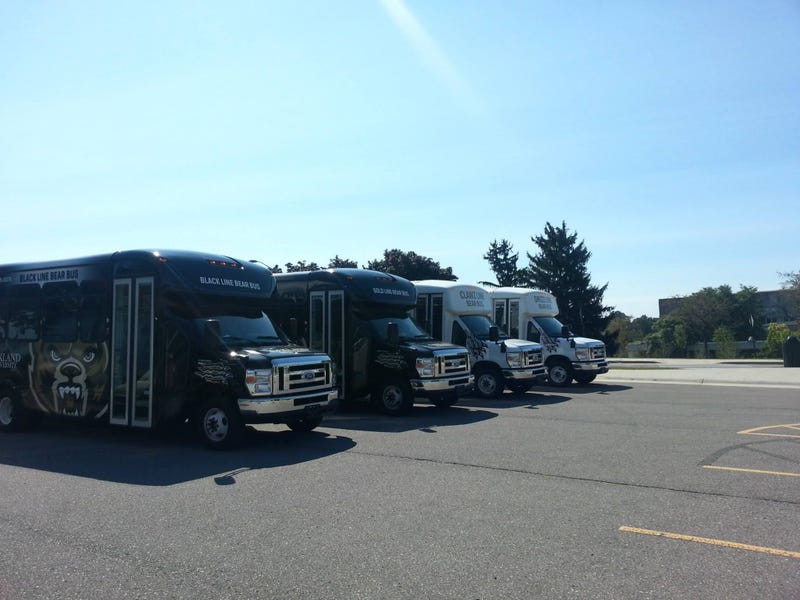 I'm calling upon the great knowledge of the mighty Oppo community. (I need help)
I work for my school's on-campus bus system and they look to me for guidance on maintenance issues. I was wondering if you guys could help me out with some things to look out for or about preventative maintenance.

Here are the specific details of the fleet:
-5 vehicles: 1 2015 F550 shuttle bus, 3 E450 shuttle buses (2013 and 2014) and 1 2015 Transit (all gas motors)
-all vehicle except the Transit have handicap lifts
-The E450s have about 40K on the clock, the Transit and the F550 have about 10K
-buses go in and out of park hundreds of times a day
-our drivers are constantly popping curbs
A couple specific questions I have:
What's the recommended oil change interval on these? Do the larger commercial trucks have longer intervals?
What kind of preventative maintenance can I do for these over-worked transmissions? ...what problems should I look out for?
Thanks Oppo!