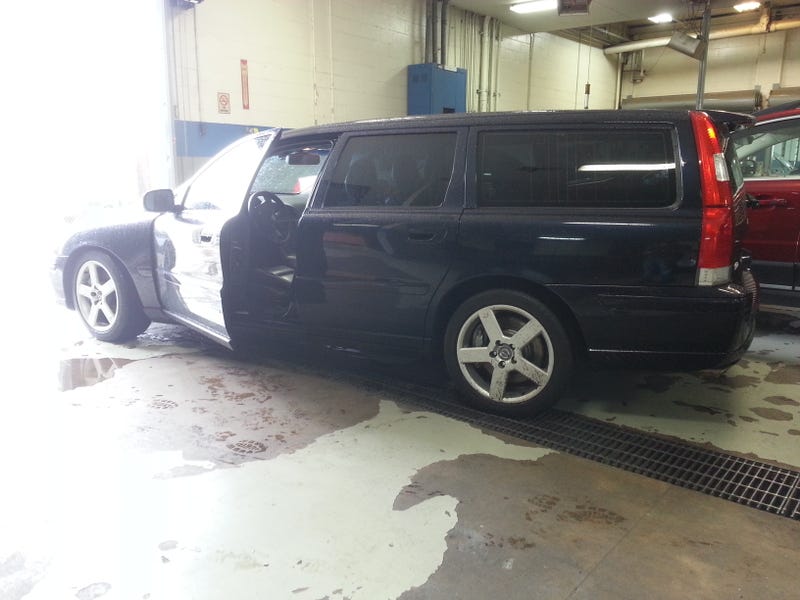 We'll start with the most heart breaking one, this Volvo V70 R spaceball.
Next is a 2014 S80 T6 AWD that is on the way so no SR20
Also, this 2 week old Volvo XC90 and 2007 S40 T5
Over in our Mercedes section is a couple 2015 S-Class belonging to a hotel and a brand new E-Class loaner car that burned down to the metal skeleton. Will try to get SR20s. Customer says he reverse out of their driveway, street was flooded, then it caught fire.
Last, we got a call from a dude in a DBS that didn't know the water was "that deep". Vehicle stalled, most likely totalled.
I'll update this as the day goes on.