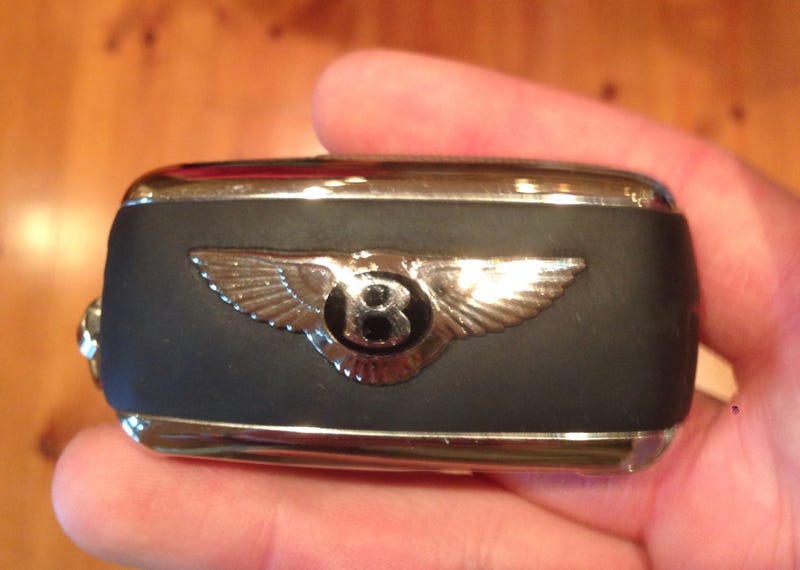 I'm vacationing in Tampa, and visiting a good family friend. They have a Bentley Continental Flying Spur, and I thought that was impressive. But that was nothing.
It turns out their neighbor across the street has some cars that blew my mind. At the moment he has a McLaren 12C, Lamborghini Adventador, Aston Martin Rapide, Porsche Carrera GT, and a Ford GT40. Not a GT, a GT40.
EDIT: He also has a Ferrari F40. Forgot to mention that.
And of course I didn't get a chance to see any of these, so I have no pictures for you. Next time I will be sure to ask.