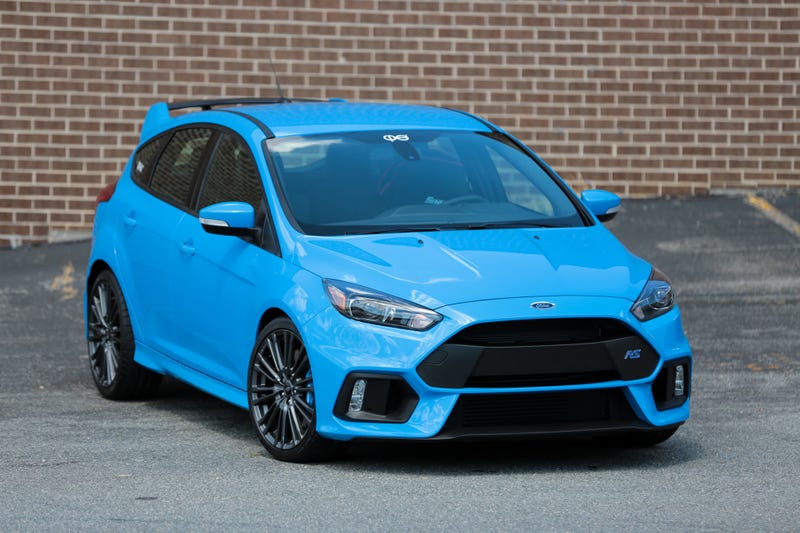 I hadn't heard about this before. Is this something anyone else here is familiar with, or can weigh in on? From what I can see Ford's response to this documented issue is abysmal. Links below.
https://www.reddit.com/r/cars/comments/71b20z/ford_focus_rs_keep_blowing_head_gaskets_stock/
http://www.focusrs.org/forum/154-focus-rs-troubleshooting/49833-failed-leaking-head-gasket-resource-thread.html
EDIT:
Autodougger himself weighed in. His explanation actually makes a lot of sense.