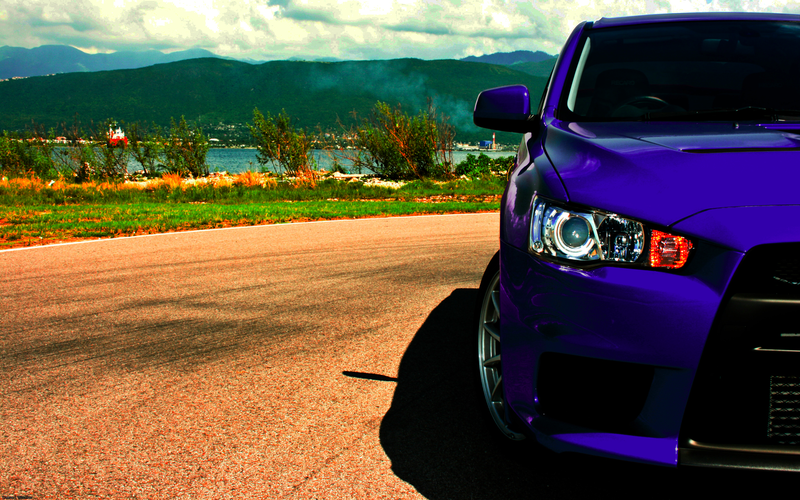 Just curious if anyone has the Logitech G27 racing wheel, or similar models. We've been considering it, but the price is certainly steep compared to other wheels. Obviously I'm also looking at the Thrustmaster RGT Force Feedback because it's essentially the same thing just at a significantly lower price point. Reviews all seem pretty good for both products and so I'm really unsure without hearing first hand from someone.
Between my mister and I, we have all the consoles and an awesome gaming PC, so ideally it would be compatible with all systems. I'm leaning towards the G27, but at this stage in the game its not PS4 nor XB ONE compatible.
Must haves for any game racing wheel are: three pedal system (because who wants to spend all that money to drive an automatic), stick shift (also having paddles is fine, but preference is certainly for this).
We'll obviously take recommendations for any other wheels, so let me know what you think?!
Thanks Oppo!