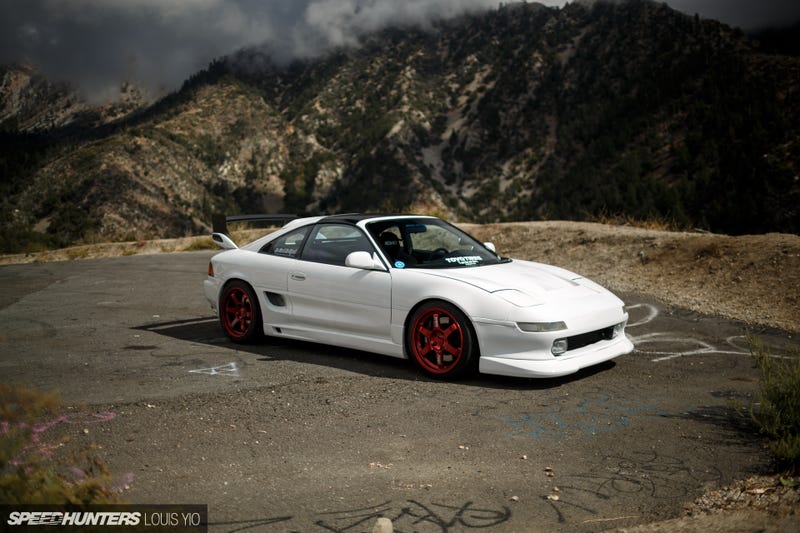 If the authors of the front page get to post links to Speedhunters articles, so do I! Check out the article here:
http://www.speedhunters.com/2014/12/midshi…
My favorite is has to be the AW11, because it's super 80's and has a 4-AGE...
Or a 4-AGZE like that beauty above. Which gen is your favorite?