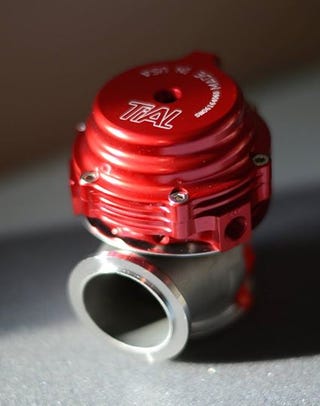 Bought this new a few months ago for a project that didn't end up happening. Never used, hardly even handled. You get everything that originally came with it, all in the original packaging.

Cheapest I can find it online is $265 from Jegs: http://www.jegs.com/p/TiAL-Sport/TiAL-Sport-MV-S-38mm-Wastegates/3502130/10002/-1

$200+shipping and it's yours.
The package is small and doesn't weigh much, so shipping shouldn't be too bad. I'm in the middle of the US in Denver, CO.