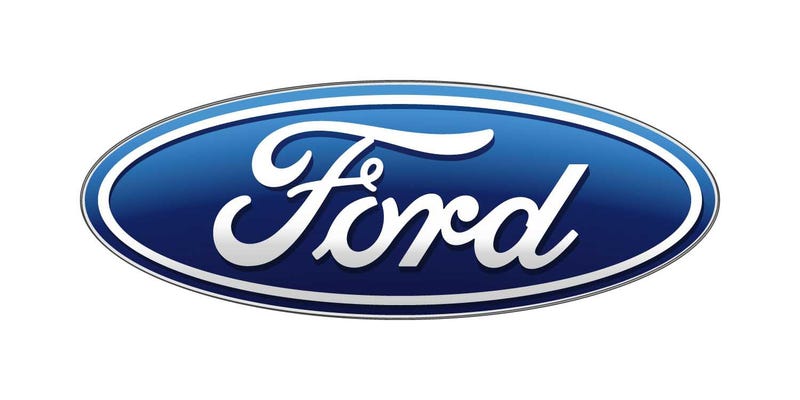 Does Ford have the overall best lineup for "people like us"?
The 2015 Mustang is arguably the best bang for the buck. The 2014 is no slouch.
The ST cars are arguably the best hot hatches in the American market.
The Raptor is unassailably awesome.
The Flex Ecoboost is irrationally awesome.
The new Fusion is overall the best mid-size sedan I've ever driven.
Even the Escape 2.0 Ecoboost is better driving than any CSV has a right to be.
On the whole, Ford has the best lineup going. Rebuttal?