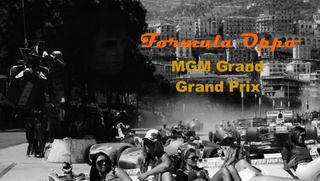 The racing today was your typical memorial day parade, but with a twist!
Lewis Hamilton had the race in the bag until The Wee Baby Max Verstappen grew a pair of Maldonado sized testicles and crashed into Romain's Lotus and caused a virtual safety car followed immediately by a real safety car. Lewis brought the car in for a new set of super softs...
And absolutely no one else did causing him to drop to third behind Rosberg and Vettel.
Following behind were the Red Bull duo of Daniil, Daniel and Associates. With Kimi and others getting points including Jenson Button to scoring the first points for McLaren-Honda. And of course Maldonado was the first to retire, but only due to brake failure and he didn't even crash. Oh well, our standings are here and several people who have missed five races have been eliminated.