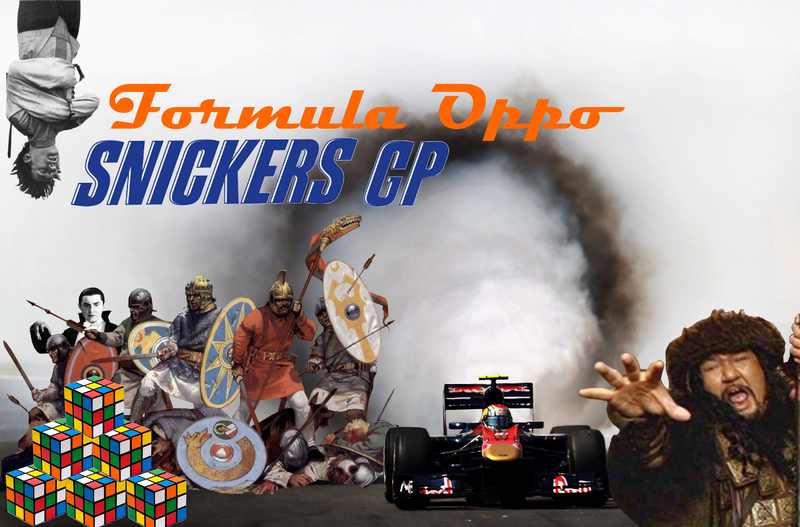 Well, we have made it to the 11th round of Formula Oppo, the decreasingly popular fantasy Formula 1 game of an increasingly popular sub-blog of Jalopnik.com. Only 6 days for the few of you who play to get in your picks for this round, so I'll make this intro short, with far less rambling, much less ranting, fewer run-on sentences, more dietary fiber, less protein, no fake shitty accents, and a crappier intro picture.
Last time out, we got to see a hideous podium interviewer's outfit. And a Mercedes 1, 3 finish with a Finn in 2nd.
Less questions for today.
Driver list:
Sebastian Vettel- Red Bull
Daniel Ricciardo- Red Bull
Max Chilton- Marussia
Jules Bianchi- Marussia
Nico Rosberg- Mercedes
Lewis Hamilton- Mercedes
Kimi Räikkönen- Ferrari
Fernando Alonso- Ferrari
Romain Grosjean- Lotus
Pastor Maldonado- Lotus
Marcus Ericsson- Caterham
Kamui Kobayashi- Caterham
Sergio Perez- Force India
Nico Hulkenberg- Force India
Felipe Massa- Williams
Valtteri Bottas- Williams
Kevin Magnussen- McLaren
Jenson Button- McLaren
Esteban Gutierrez- Sauber
Adrian Sutil- Sauber
Jean-Eric Vergne- Toro Rosso
Daniil Kvyat- Toro Rosso
Picks:
1. Lewis Hamilton
2. Nico Rosberg
3. Valtteri Bottas
Q. Hamilton
Curse: none
You have until Q1, (Saturday 26th at 8:00 am est) to make your picks known.
Have at it.