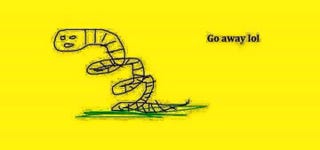 Random picture is random. Didn't want to risk my browser refreshing while searching for an image to use, so I just grabbed something from my gallery. It's been awhile since I posted. Mostly because oppo's been running like crud on my iOS browser and won't load half the page.
Anyways, going to play some Forza 6 today, want some recommendations (and gamer tags) so I can try and beat your ass.
Also I found out today my car is finally being built next week. So I'm kind of happy.