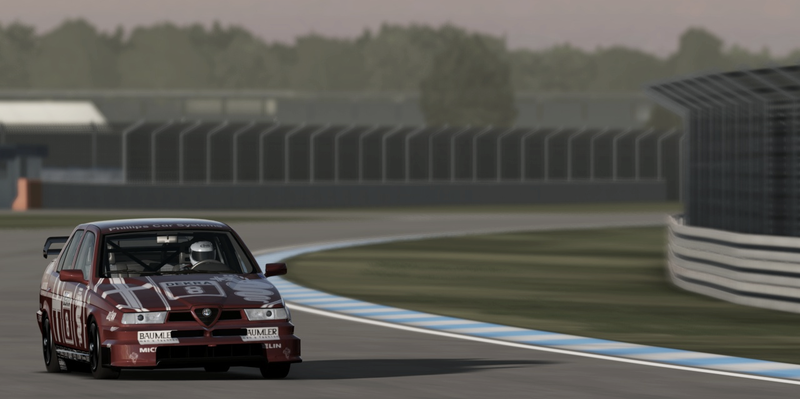 I did my best to edit out the FM4 watermark from the bottom of these. I guess I should learn to compose my shots more carefully rather than relying on editing them after the fact. Liveries were bought off the storefront; I'm not patient enough to do this kind of work.
If you're wondering why this one's out of focus, I tried to get the perspective of one of those guys who steps right in front of rally car to snap a quick photo before getting plowed over.
As always, feel free to praise my talent and shame me for having the exposure too low again.