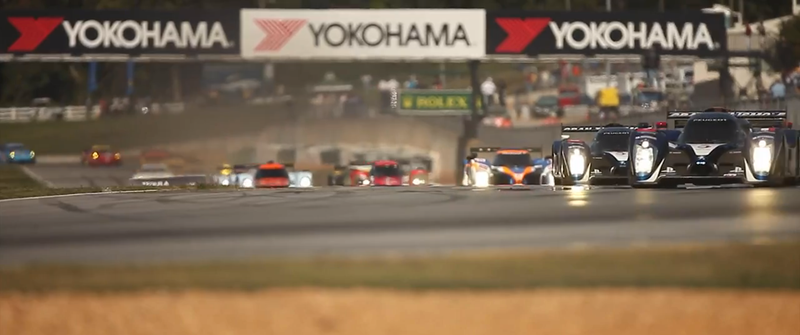 Let me start off by saying that this race will be quite a bit different from anything we've done so far, as it will be held not only over two different consoles, but also across two different games.
Considering that Forza 6 comes out just two weeks before the Petit Le Mans, what better way to celebrate than with our own Petit-Petit Le Mans? Of course, I don't want to leave out those of you who won't be buying the new game, so Forza 4 will also host the same race, hopefully at the same time. The way this will work is that we will have four different classes of competition, which I have so cleverly decided to name LMP6, GT6, LMP4, and GT4. Oddly enough, however, I expect LMP4 and GT4 to be faster than their next-gen counterparts. This is because, with Forza 6's dynamic weather, we will run according to the actual weather of the real-life race, (and hopefully we'll be able to set it to turn to night time for the last few minutes) while the Forza 4 race will be sunny and dry the whole time.
Here are a couple of polls to decide exactly how it will work:
That's about all for right now. I'll post this and other updates periodically for the next two-ish months leading up to the race. Hope to see you there!