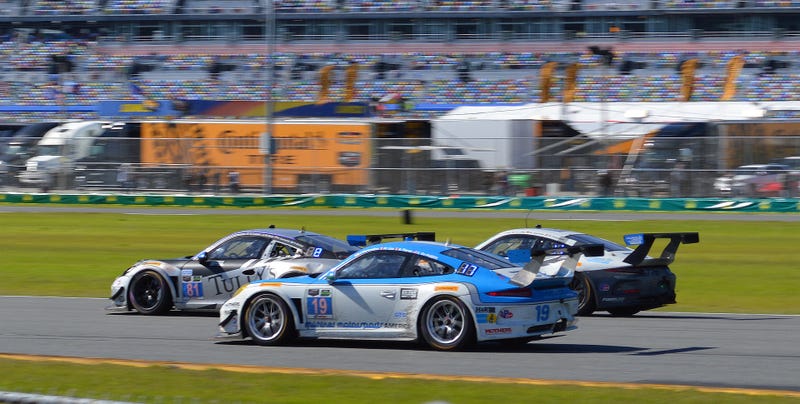 Well, the FoST has been replaced. After nearly a year of enjoyment, and not many miles, the little hot hatch has been replaced. Prior to owning the, what one person called, little black wedge thingie, I had a Tundra CrewMax. I missed having a truck, and I have my project Miata for my fun car fix. I do think an ideal set up (for me) is truck/car.
I also learned a lesson in "get what you want the first time". When I bought the Tundra in 2012, I had actually gone to look at Tacoma DoubleCabs. I was swayed by incentives and the big truck is better than small truck mantra. The Tundra was a huge beast that was overkill for my needs, thus it went away for the ST. Well, the ST never felt like a good fit for me. Great car, never any problems, just something wasn't right. It was the first car I've owned in my long line of ownership that I never felt any desire to tinker with. So, I went back to Toyota and picked up a 2015 DoubleCab TRD Sport in Barcelona Red. I wanted a 2015, tried and true 10 year old truck, for the most part. I preferred it to the Colorado/Canyon, especially for the price. I didn't even look at Frontiers.
So now, I'm finally in what I wanted to get back in 2012, and will focus on getting the Miata in summer condition for some Autox and track time. If anyone in Denver is looking for one, there's a Tux Black ST1 at Mountain States Toyota with 4,711 miles on it!

Have a trio of 911s for your time (taken by me at the Rolex)