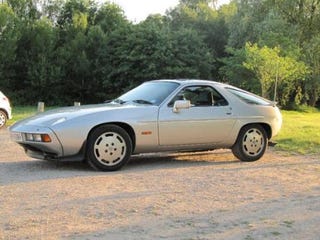 it has 116000 kms, don't know if it's an auto or manual. 6500$cnd
This is tempting me. it's close(ish) less than 100kms away from me
From the ad:
Voiture en tres bonne condition, alternateur neuf,tune-up fait printemps,bougies,fils,cap-rotor ,freins neufs,batterie neuve,alternateur neuf, pneus neufs (3000KMS)
translation: good condition, new alternator, tune up done this spring, new spark plugs, new wires, cap, brakes, battery, tires have 3000 kms on them.
Someone talk me out of this, and can anyone tell me if i can fit a booster seat(child seat) and a rear facing baby seat in the back since 2 +2??