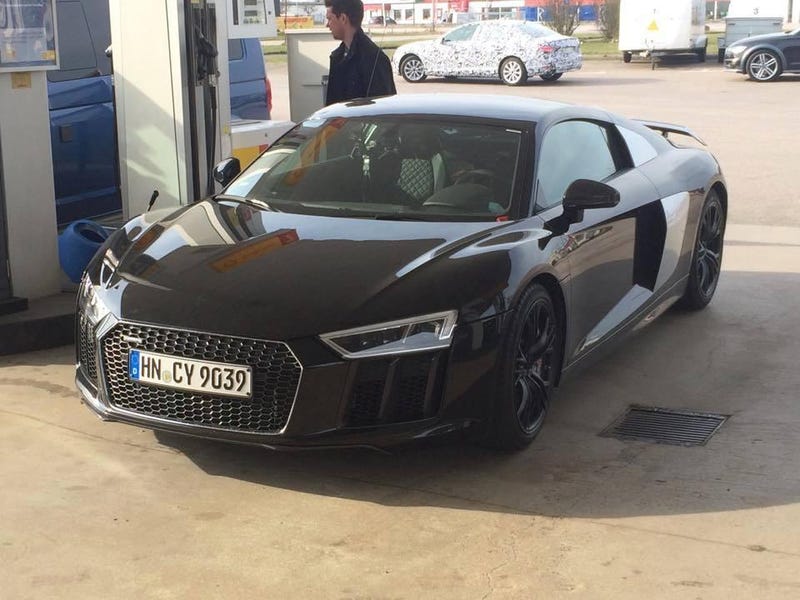 Worldcarfans is an excellent site for news, rumors, and spy shots especially!!
Anyways, my thoughts on the car are still "meh". It looks alright, but I still think the previous one was better. This one just looks so dull, uninspired, not really exciting, boring?
I think the word I'm looking for, is "soulless". Then again, you can say that about a lot of modern cars.