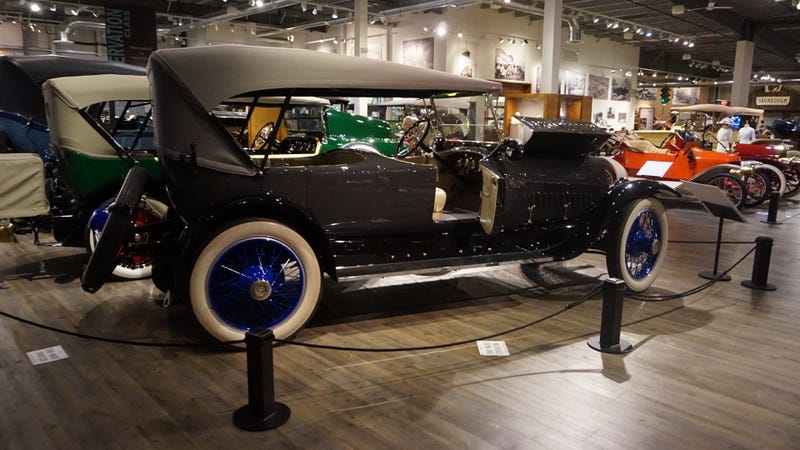 I tried to put the description sign after each vehicle. Anyone passing through Fairbanks should really Check this out. Good way to spend $10. Also, THEY FIRE UP AND DRIVE EVERY CAR AT LEAST ONCE A YEAR. If I ever get a terminal disease I'm coming back for the V8 midget Flathead Ford.
P.S. Shot with a Sony a5000
P.P.S. If this is the end of OPPO, it's been a pleasure.