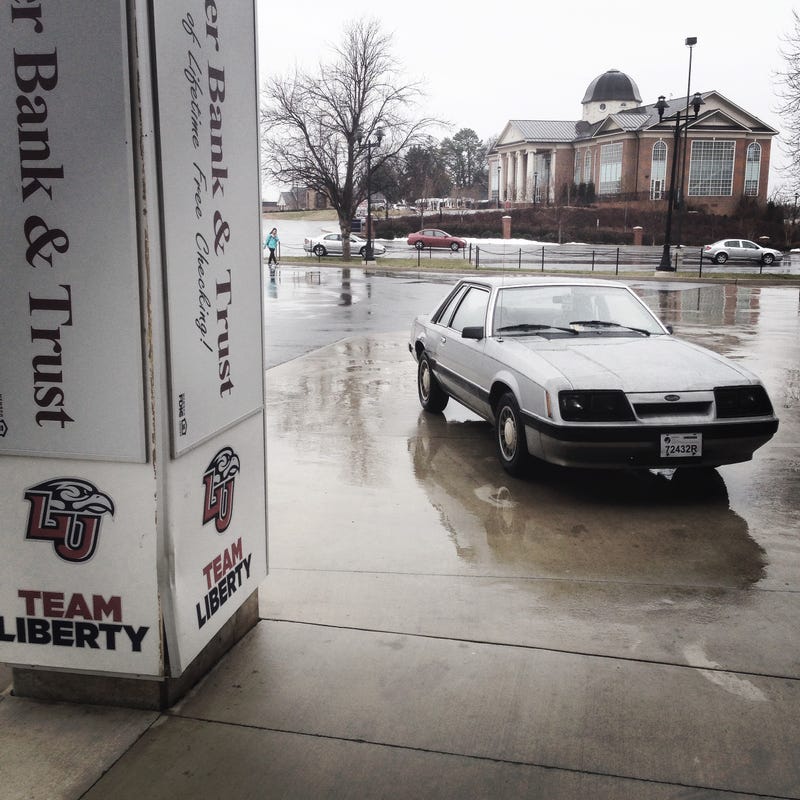 So the Fox is getting better and better each day, installed a new air filter and it woke up a bit, putting in new plugs at some point. Found out that you can't feather the gas pedal like in my previous more powerful cars up the hills. You have to put your foot down, but the new air filter allows it to keep speed much easier.
Just going to give her a tuneup and then some handling goodies, i'm fine with her as is. I don't want more power at this point.
If anyone can give me some suggestions to make her more fun in the twisties I'm all ears. Do I need a swaybar for the front and rear or just front ? Better tires or wider tires ? Cold air intake ?
I'm also looking at a cover for the headlights to smooth the front end up a bit.