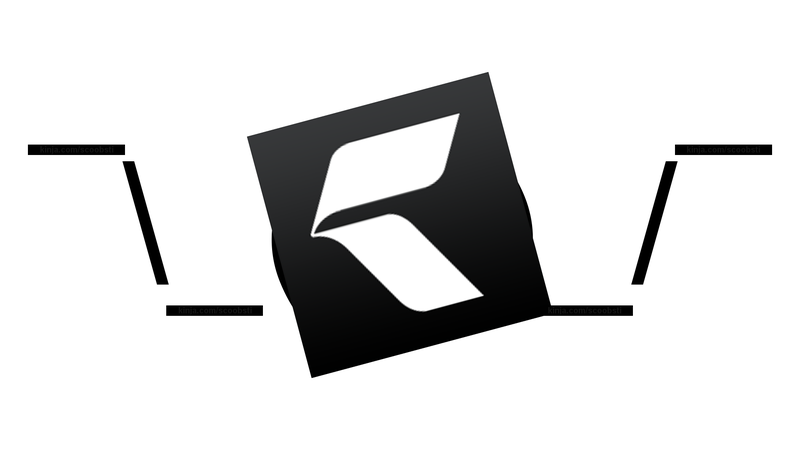 Here's what Kinja's good and bad at. Let's start with the bad.
THE BAD
- Freaking literally everything
THE GOOD
- Keeping track of notifications with 101% accuracy and knowing to replace that number with infinity after a certain amount.
- Applying the above with 102% accuracy across the board for all users.