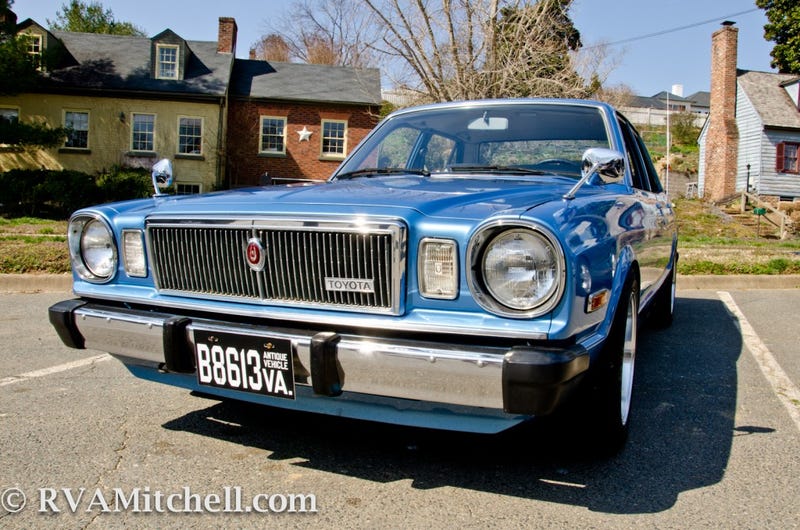 I'd never seen an MX83 Cressida in the flesh before. It completely took my breath away. Here's the link to the blog post with a full gallery:
http://www.freecandycarclub.com/2013/03/31/fre…
We were there first with part of our little group from Richmond: black AW11 MR2 supercharged, red/black 2ZZ-swapped AW11 MR2, grey Maxima Anniversary, white RA60 Celica GT, black/white FC RX-7, and blue SW20 MR2 turbo. The meet was pretty cool with a decent variety of cars. AE86, IS300's, JZA80 Supra's, lots of SW20 MR2's, some nice trucks, that Cressida, some Matrices, a smattering of Scions, and a SC300. Not a bad turnout.