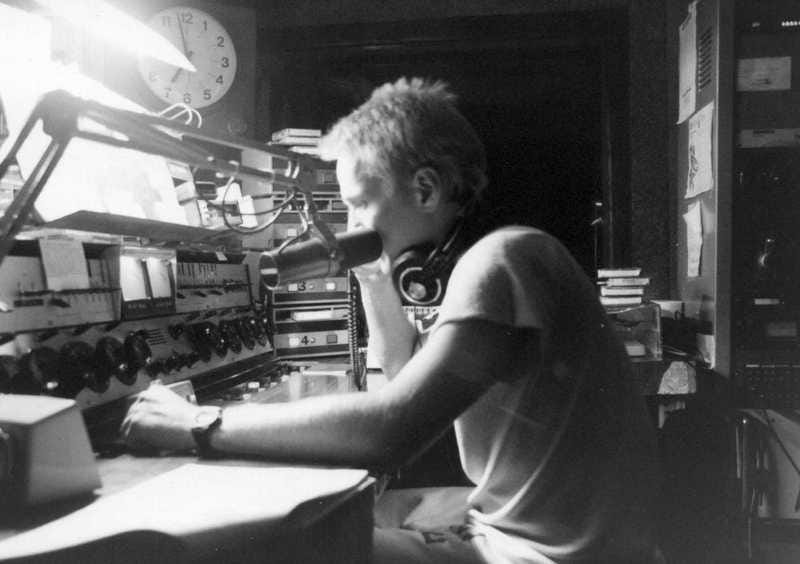 Before I went to law school I was a disk jockey. I worked at several different radio stations in different markets and played everything from country to oldies to top 40. When I became a lawyer, I went back into radio part-time and hosted a few talk shows. I did those in Detroit and Flint. The one in Flint actually ran for quite a length of time and was called Lehto's Law. On that show I talked about consumer protection and Lemon Law and answered questions from phone callers.
The radio station that broadcast Lehto's Law was sold to radio Disney in 2002. I did a little more radio after that but never specifically revived the show name Lehto's Law. I have been using the name as my URL since something like 1994 so the words are omnipresent during my day.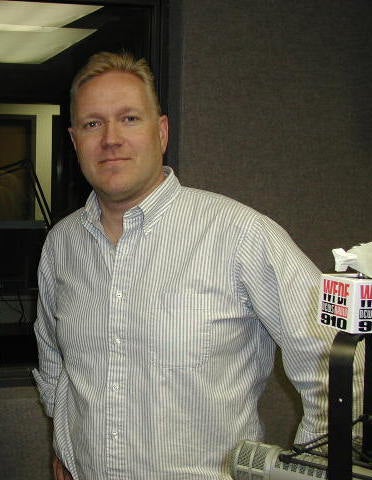 I decided to revive the show using modern technology. I know a few of you have seen me plugging the podcasts of Lehto's Law here in the past few weeks. I've decided to do them once a week but I am still in the early stages here. Yesterday I did one on Car Buying Tips. That would be Episode 3.
Prior episodes have covered The Lemon Law (Ep. 1) and The Magnuson Moss Warranty Act (Ep. 2). Check them out if you have a few moments. They are all under 20 minutes in length.
Other than the absence of phone calls, the show sounds just like it did in the old days. If nothing else, you can close your eyes and pretend you are in Flint, Michigan, circa 2001.
Follow me on Twitter: @stevelehto
Steve Lehto has been practicing law for 23 years, specializing in consumer protection and Michigan lemon law. He wrote The Lemon Law Bible. He also wrote Chrysler's Turbine Car: The Rise and Fall of Detroit's Coolest Creation and The Great American Jet Pack: The Quest for the Ultimate Individual Lift Device. He urges you to consult with an attorney in your state should you have further legal questions.