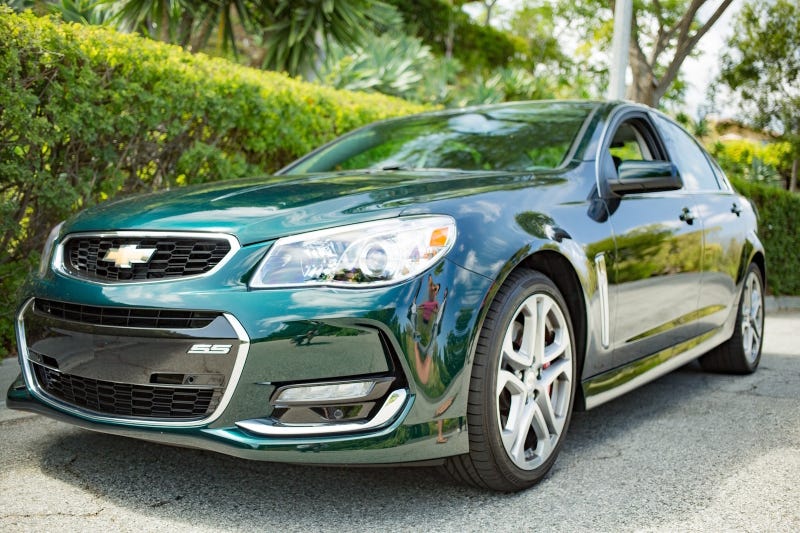 Need Oppo wisdom before making a decision. I currently have a 2014 Ford Raptor "work" truck as my company pays a vehicle allowance instead of providing a work truck. While it is a great truck and fun can be had in it, I have taken a different job in which the company provides a work truck. My automotive ADD has kicked in and I am in search of a fun daily driver. I have looked at the following cars:
WRX
Golf R/GTI
Focus RS/ST
500 Abarth
Some of the requirements are as follows:
MUST be stick
We are going to be fostering to adopt starting in November so seat 1 possibly 2 children and stuff.
Fun, engaging, and eager to be driven.
Now I'm not much of a Chevy guy but I can respect the LS family and can pass off the SS as "Australian". Plus it is great fun to drive, outstanding interior compared to the others I'm "cross-shopping" and good grief that sound!
Now if Oppo blesses this decision the next question is Heron White of that gorgeous Regal Peacock Green up top?