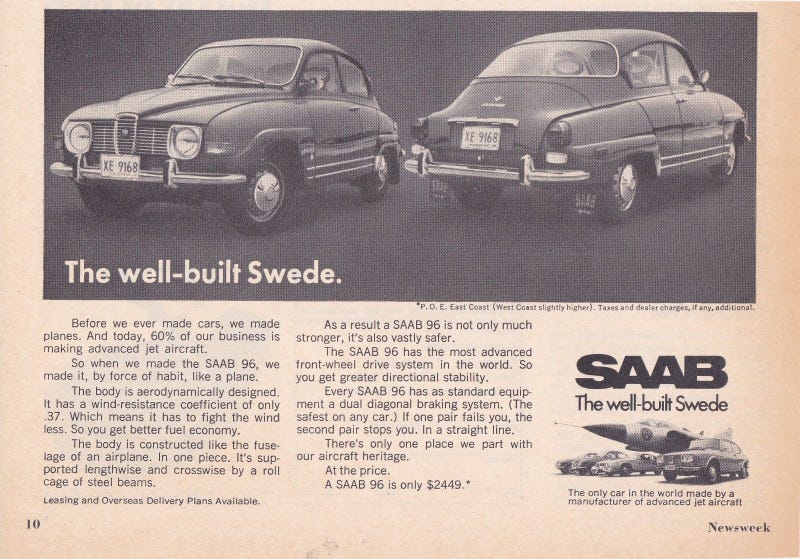 Here are front wheel drive cars which were available in the U.S. for 1970. I'm sure I missed something, so contribute if you can think of one.
In no particular order:
Hondas, N and Z 600. The Civic was still a couple years away.
The Subaru Star (which is about the rarest Subaru in the U.S., harder to find than either the 360 which preceded it, or the 1300 which followed it).
Renault R16 (all of Renault other U.S. spec models were rear engined still)
Simca.
Citroen (I don't think the 2cv was available after 1967 for safety reasons... I think the Mehari was though, since it was technically a truck).
Austin America
Oldsmobile Toronado (and Cadillac Eldorado (not imports, but awesome cars))
Fiat 128.
What am I missing?