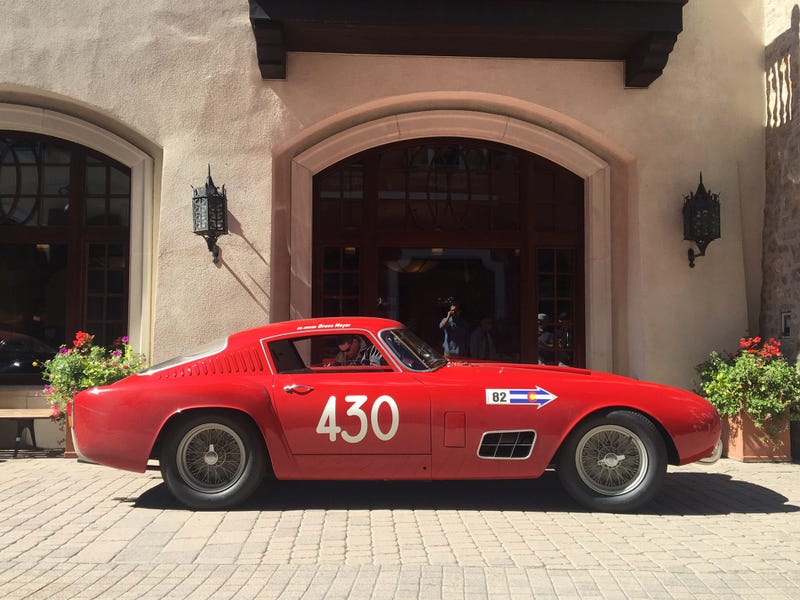 I finally got around to attempting to reassemble the front end of the Cougar yesterday. All of the parts I needed arrived midweek last week, and I'm good to go, right? Wrong.

I had a whale of a time getting the passenger side lower control arm installed, but it made it. Everything reassembled, except for installing the new disc/caliper because I forgot to pick up grease. As it ends up, this is a good thing, because I have to take it all apart. The control arms are for a '67 Mustang, so while they fit, the '67 Cougar strut rods do not mount to the arms. The bolt spacing for the mounts are different. Nobody makes '67 Cougar arms. So now, which of the following do I do:
Return the arms and get '68 LCAs and strut rods?
Go stupid and get tubular lower arms and adjustable strut rods?
Simply replace the Cougar strut rods with Mustang strut rods?
Obviously, as you can decipher from that list, '67 and '68 are different, even in Mustang form. 1968 and up, Mustang and Cougar are the same. 1967'Mustang and Cougar are not the same, nor are '68 strut rods interchangeable with '67. Argh. The vendor that sold me the arms should have known this. It isn't a huge deal, but it sucks when you expect to complete a project and find out you have the wrong parts.
My second issue of the weekend, I discovered that the bicycle on eBay that I purchased isn't the one that was advertised. Instead of the 2017 model, I received a 2016. A couple of the components are different on them (the 17 has some SLX components, the 16 is all Deore). I notified the eBay store and they put it on me as to how I would like the issue corrected. It seems to me they should have offered something. I like the bike, and still feel like I got a good deal. It's just annoying that I did not receive what was advertised, and that the store asked me how to resolve it.