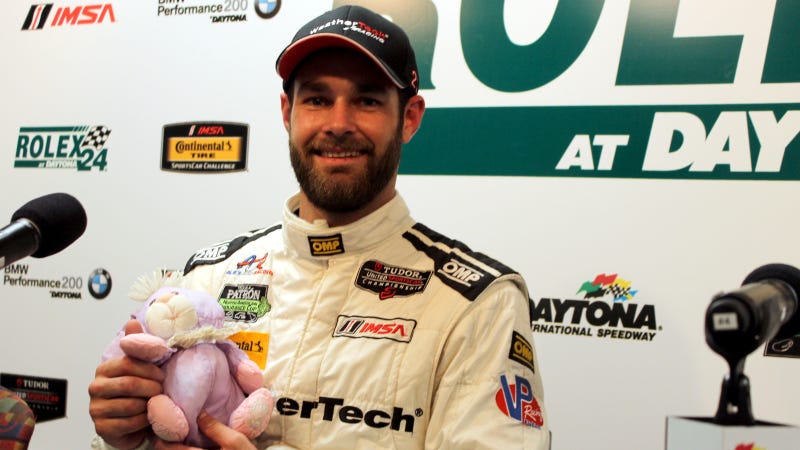 I'm supposed to be the guy who should be able to watch the Bathurst 12 Hour in a more comfortable time.
Good thing they keep the entire thing on YouTube, so I can watch at my own leisure.
Congrats to Gisbunny for the win, +1 to Chiyo because that's the kind of close-in job that video games are made of, and kudos to Bentley for finally getting their feet on the podium.
I also suddenly realized that I have to make my feature elaborating what must be done to the car classes and events in Firemonkeys' Real Racing 3.