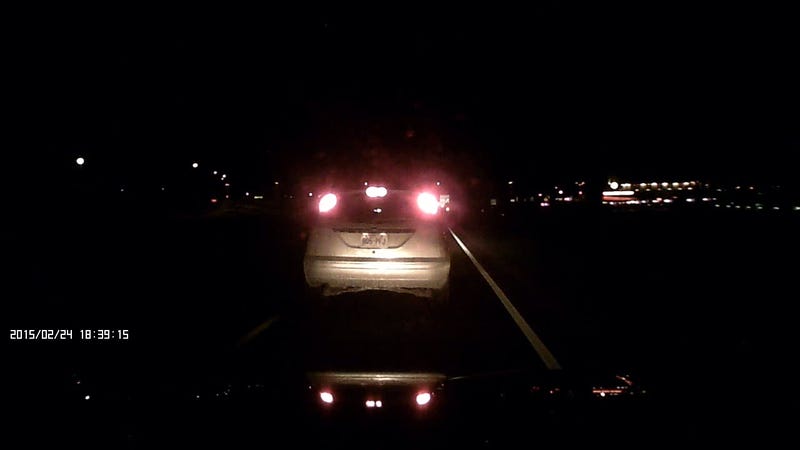 Cut me off on the highway for no reason IN FRONT OF A SHERIFF, then miles later as I was exiting, he slowed as if HE was, then brake checked me repeatedly and cut over onto the ramp only to get back on the highway at the least second, almost side swiping a Cadillac.
Silver Focus 2-door, WI plate 805-PFJ.
Currently editing the video on my slow ass laptop, and will be contacting the County Sheriff to report this prick.