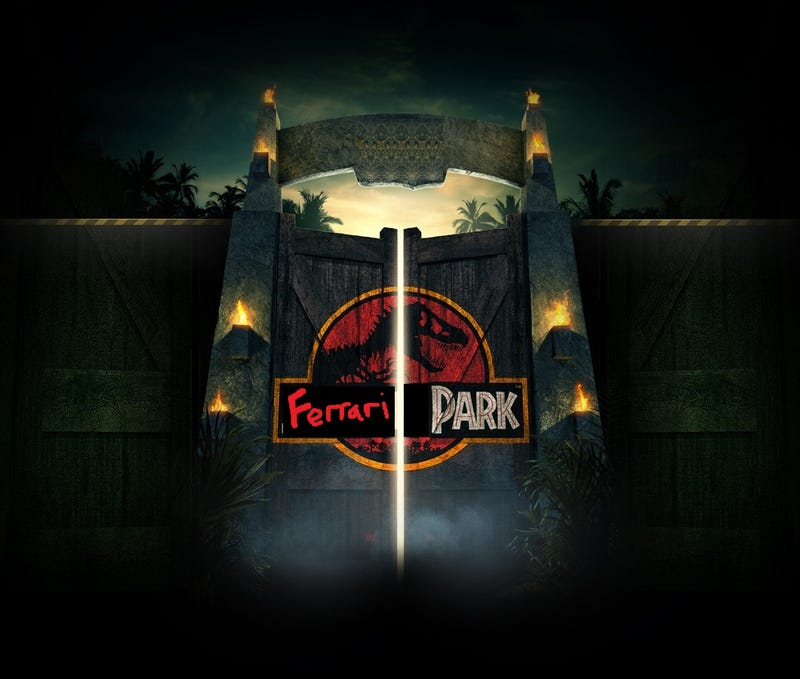 The vast majority of Scuderia Ferrari was murdered by pterodactyls, the prehistoric flying death machines with razor sharp claws and a 30 foot wing span, earlier this afternoon. Experts are unsure how the extinct murder pigeons reached Ferrari headquarters or why they were wearing Red Bull Racing team jackets.
Security camera footage reveals that the pterodactyls simply flew into an open window. Ironically, it was Alonso who demanded the 45 foot wide windows, saying his junk looked best in natural light (Massa agreed). The pterodactyls began a systematic, and seemingly well-rehearsed, destruction of the Ferrari headquarters. The car was destroyed, the blueprints and data for next years engine were stolen, and the team ran for their lives.
In the ensuing run for the door, engineers demanded that Massa let Alonso pass for the podium, resulting in the tragic death of F1's 36th favorite Brazilian. Autopsy revealed that Massa's death was not caused by Pterodactyls but by a broken heart. Poor little guy. When asked for comment, Ferrari deferred to John Hammond who simply stared with cold dead eyes. 
Alonso was found unharmed, sleeping on top of the pile of bodies of his crew. His only comment was, "Where's Felipe with my snickers?" Ed note: Alonso's contract with Ferrari entitles him to anything Massa purchases from the upstairs vending machine.