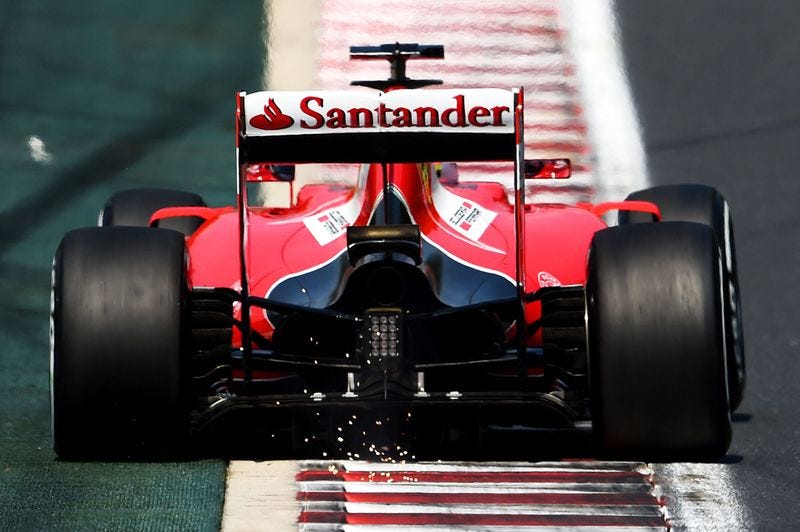 So back in June we finally paid off the cobalt (yay) but now a month later we have yet to receive the title from the lender aka Santader Consumer USA (boo). Now I thought this unusual because we also paid off the Explorer in early June and the lender aka Wells Fargo, got us the title and purchase agreement within a week and a half of our final payment.
So I try logging into our old Santander account thinking I could just make sure I didn't misread the payoff date some how and all of a sudden the account couldn't be found. Tried recovering the user I'd and says my social can't be found, try creating a new account and same thing. So obviously the account must be closed and they delete closed accounts, that's fine, Little annoying, but fine. So I tried calling and in order to get through the automated system they have to recognize your social and don't and again it doesn't find me. They won't even let me talk to a person without verifying my account which they deleted.
The whole reason for this is lately we have had someone going through our mail. My wife has received torn open cards from people that had checks in them from the passing of her mother. Luckily the person going through our mail can't use the checks so nothing's been taken but now I'm worried the letter containing the title to our car has been stolen. There's an investigation open by the USPS into it but still it's all just so frustrating
Thanks for letting me rant guys and girls.