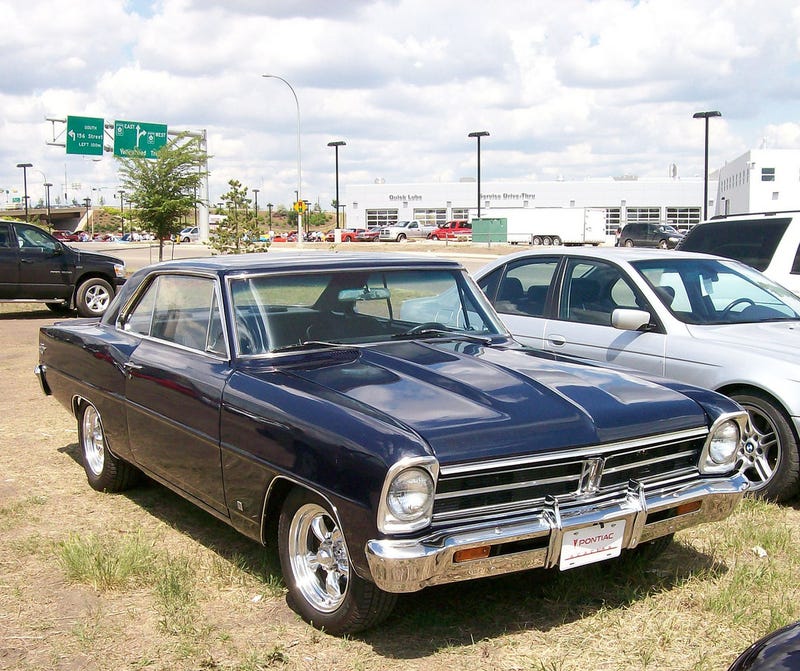 This is an Acadian Canso. It matters because it's a car named after probably the least interesting place any car has been named after. While it may sound fairly Spanish and exotic, it's actually named after the Strait of Canso, between mainland Nova Scotia and Cape Breton Island.
This is probably the only time anywhere in Nova Scotia is getting /has gotten a car named after them.
The more you know!
(Although I think Halifax could make a good car name)
Honourable mention for "most boring place that has a car named after it" is Beaumont, Alberta, and the Acadian Beaumont. While it was probably a coincidence, as there are probably a million other Beaumonts, I still think it's funny that there's a car named after a suburb of Edmonton, who's only claim to fame is that some French people live there.