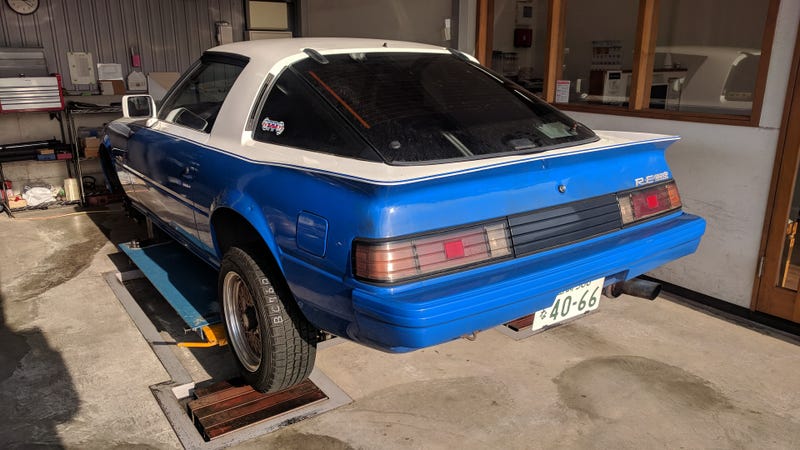 Finally upgraded my 1997 Michelin Ice Radial tires to something else! Yeah, better later than never! Next week I'll be meeting in Nagano with a friend you guys might already know, Derek Weldon from Pacific Coast Auto in Yokohama, for some winter driving shenanigans on a frozen lake! He bought a VW Golf 4 R32 for the occasion and... well, I bought new (used!) winter tires haha.

I haven't gone for 3 years now as last year's event fell on my wife's birthday and the year before that I went all the way to Nagano, all that to figure out that it was too hot to drive on the lake and the event was canceled!
Here is a quick video of the car he'll be driving and that I'll happily play with too!
Hopefully my own car doesn't get too annoying as the right rear handbrake piston is seized and the LSD REALLY needs a rebuild. Not ideal to go sideways for days on a frozen lake! Oh well, if needed I'll knock him down, store him in his boot for the day and play with his golf instead! It's gonna be fun! He also bought some brand new Michelin X-Ice 4 which will be grippy as hell on a car like the R32 Golf... The tires I bought? 2013 Dunlop Winter Max WM01, which I paid about 70$ for, shipping to my place included :D
Getting exited again!!