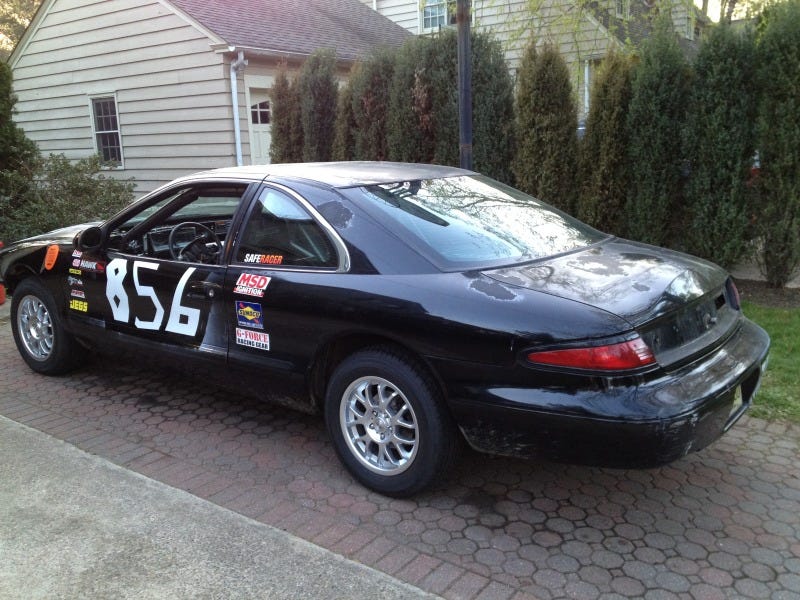 I think I'm going to have to call it a day. The job keeps getting harder and my health dropped noticably again after only a day. Going to try another week and see how it goes though.
Thanks for everyone who chipped in yesterday it genuinely helped.
For those that didnt see the post yesterday I relocated for a new job and hate it. Having health problems as a result. Life stuff basically.