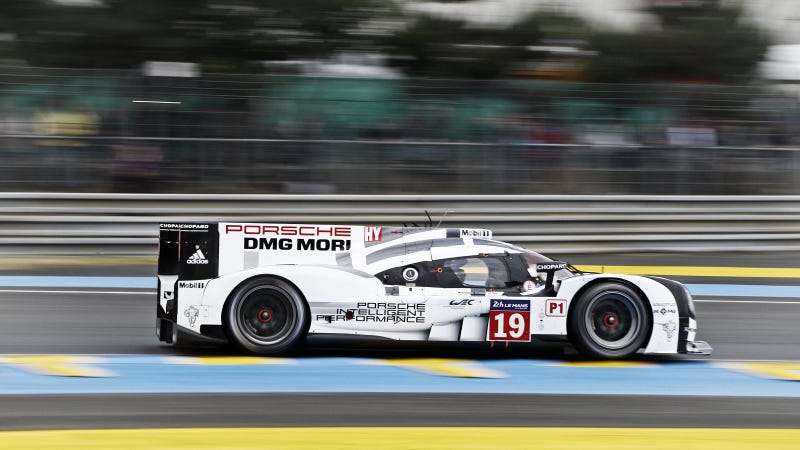 Hey ladies and gents of Oppo. I'm sorta new here, so I apologize in advance if I've screwed something up terribly.
When I joined here, someone made a great post on why people should watch the Le Mans race this year. I'd heard about it before, and thought I'd give it a shot on the free streams somewhere, and watch in my free time. I ended up buying the live coverage, watching about 16 hours of the race, and loving every second. But now, I feel empty. This thing I never knew I loved is over, but I want more. I need more.
So, that's my question I guess. What are some upcoming races that I might also be interested in? What's coming up that everyone is excited for? How can I quench my thirst for more hot automotive action?
Thanks!