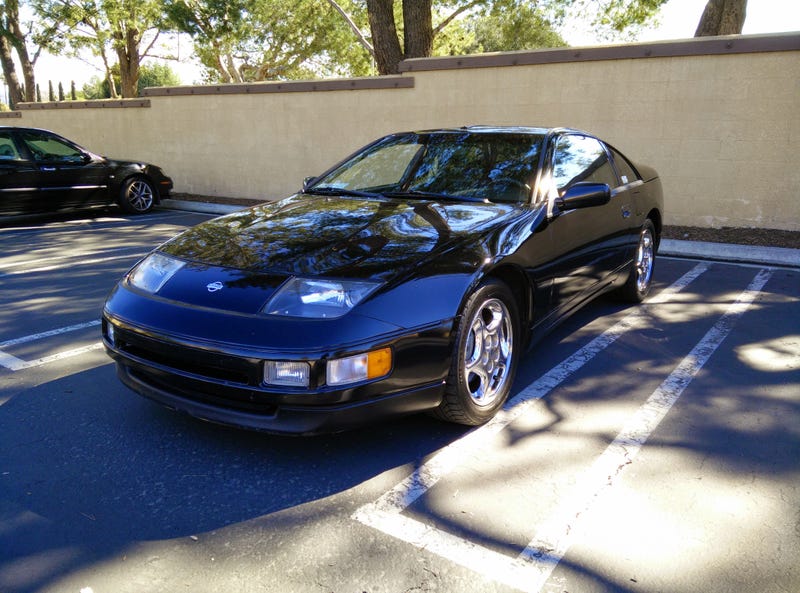 I'll be heading up to LA on January 8th where Matt Farah will be driving my car for his one take series! Oh, be still my heart.
Plenty of time to replace that pesky little thing they call a "clutch?" Doesn't sound important to me, but I guess I should probably take care of it before he drives it. I should also do my front pads and rotors at least.
Hopefully he likes it better than that Prius he just drove...