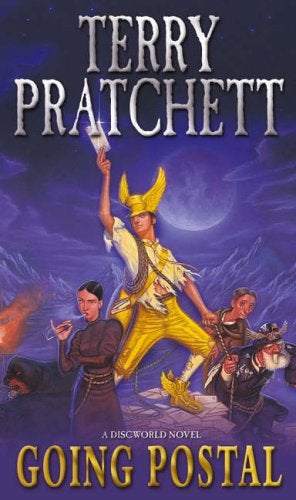 UPS did this first with my radio equipment for the 944—left it outside, across the street and over one building. SMH!
Now FedEx did the same. The weirdest part is that the building they leave it at is _4 and I'm _1. Same mistake, two carriers. Across the street at _0 or down at _10 I might understand, but _4?!
Maybe FedEx hired the UPS guy who doesn't understand them fancy book learnin' numberals.
I finally left the guy at _4 a note today to call me if he's gotten anything else that's for me.
Either way, if you got me for Secret Senna, check your tracking and complain to the relevant carrier if it's saying "delivered." Ugh.