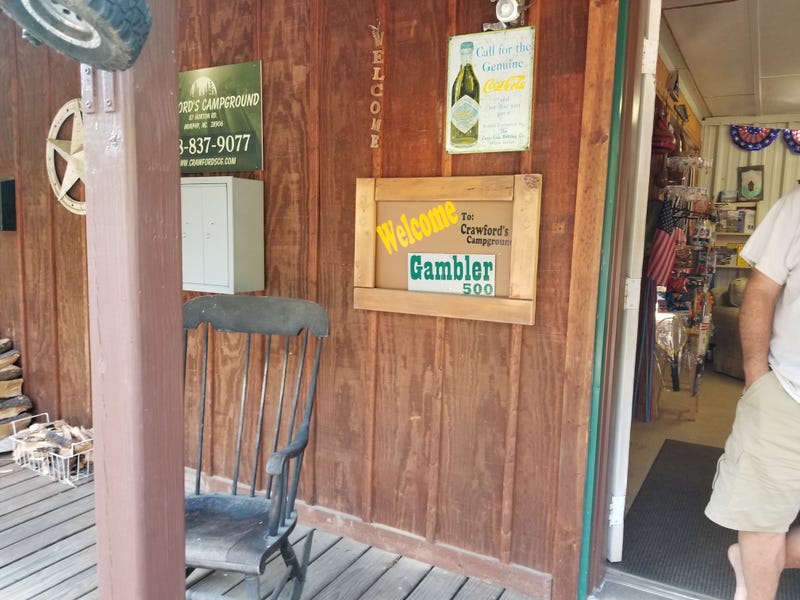 This was easily the best thing I've ever put together. We started as 12 cars, but three disappeared from the convoy and only one ever reappeared. Luckily, the two that vanished were driven by some people who just didn't seem to mesh well with the rest of the group; they seemed to be much more serious off roaders. So we still had a blast.
At our first off-road section, we accidentally wound up right next to a sketchy trailer where someone was just firing off all of the rounds ever sold, so we quickly retreated. Then we decided to ditch the planned route entirely and focus on just finding more forestry trails, which turned out to be the right call. After getting one of the three Corollas stuck in the mud, we managed to keep everyone going with just a few breaks to cool down our engines. I bottomed out the Escort at least a trillion times, but I only broke one of my plastic skid plate things.
All in all, I'm super excited for next year. Hopefully Gretchen can survive that long, but she's been pretty damn solid so far, so I have high hopes.