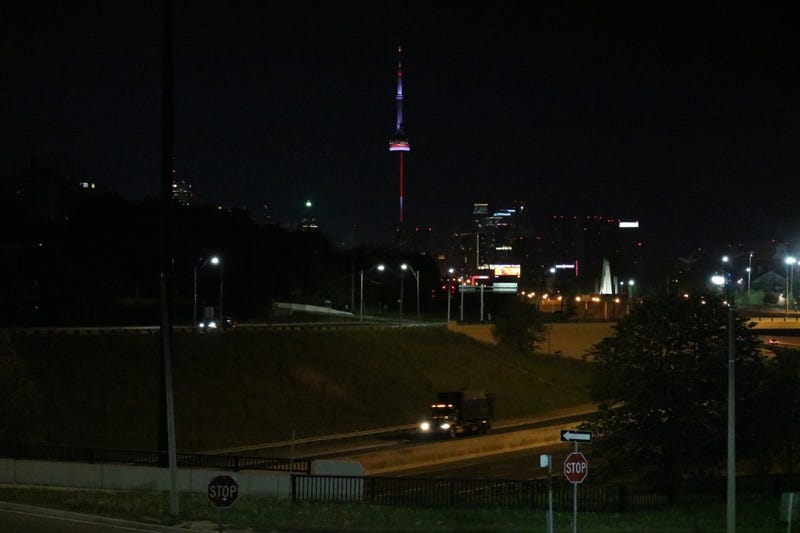 So I have this game I like to play that involves photography with improvised camera stabilizers (basically using whatever we can find as a sort-of improvised tripod). At the crack of midnight on May 28 and armed with two entry-level Canon DSLRs, a friend and I took his Miata into Toronto for a round of Game Of Tripods. Here's what I ended up with.
After checking out downtown, we headed to the Scarborough Bluffs to try and catch the sunrise.
Some of them turned out kinda meh, but some of them turned out pretty great. What do you guys think?