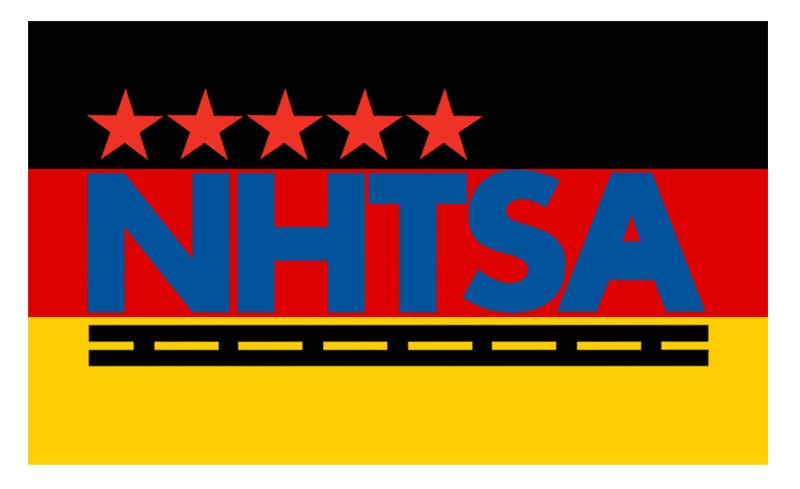 Earlier this week Bloomberg ran a story that highlighted the number of drivers that fail to address vehicle safety recalls. By law automakers are required to notify owners about recalls and newer provisions in the current highway law, MAP-21, provides NHTSA more flexibility in how notifications are made to ensure the agency isn't restricted from using modern technology like E-mail.
NHTSA has improved the way in which they deliver recall notices, adding red labels to the exterior of the envelope (image below). The agency is also in the process of creating a VIN look-up tool on their website, http://www.safercar.gov/, along with making VIN look-up tools mandatory on automaker's websites too.
But notification of the owner is really half the battle.
We get the recalls, but we don't remedy
There are a multitude of reasons why vehicle safety defects are not remedied (fancy word for fixed), even when the notice is received. People are lazy, people dislike going to the dealer, people are busy, and people are lazy. Oh, I said that already. And while many of these defects only impact the driver of that vehicle, there are defects that could cause harm to other drivers (think no brakes at highway speed or a loss of steering input into a turn).
In 2011 the Government Accountability Office (GAO) looked closely at the vehicle recall process. They also compared NHTSA to its counterpart in four other countries; Germany, UK, Canada and Japan.
Authorities may vary
In Canada, Transport Canada, the Frozen North's version of NHTSA, can't order a vehicle recall, however they can "prosecute a manufacturer on criminal charges if the manufacturer does not notify vehicle owners after identifying a safety defect."
And in Japan automakers are required to notify Japan's Ministry of Land, Infrastructure, Transport and Tourism (MLIT) about safety recalls, but not safety defects.
Then we get to Germany. Ah, Germany. Not only can Germany force an automaker to issue a recall, but they can also revoke your vehicle registration until the recall is remedied. And according to GAO, they use that authority over a 1,000 times a year. In the German the goal isn't to address safety defects, but rather to eliminate them, completely.
How do the hell do they do this? Well, for a lack of better term - big government.
Unlike in the US, where NHTSA has to go to 52 DMVs (including Puerto Rico & D.C.) to get vehicle information, Germany has a Central Vehicle Register (CVR) system which is a federal German database combining VIN and vehicle user information (name and address).
Now, CVR isn't used for all recalls. Below is a diagram pulled from a cache file of some European policy discussion involving Germany's implementation of an EU directed on safety recalls. This shows when an example of when a CVR might be used and when a registration may be revoked. (Note: RAPEX, which stands for Rapid Alert System for Non-food Dangerous Products, is the EU database for all product safety recall information to include vehicles.)
This leads me to my policy question of the day!
For identified defects that pose a threat to other drivers, should the government, working through states if needs be, take a more proactive approach (i.e. German approach) to ensure defects are repaired?