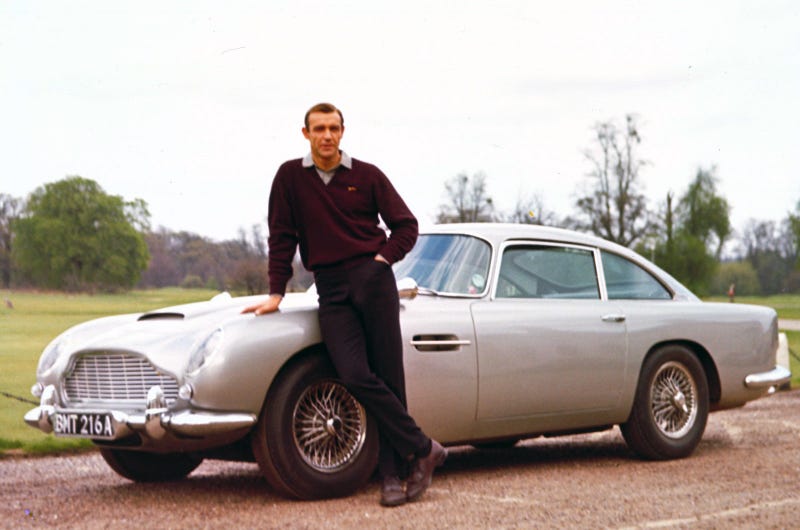 ...well it will be only in 1/3 scale and I don't try to think what the price for delivery will be. Although it will beat any die cast you will ever be able to get.
http://www.shop.007.com/exclusive
The new 007 online shop has some great auto related merch for the gearhead. I offered a DB5 keychain, which cost more to deliver to where I live than the price of the product, but it is totally worth it.